THE DISC JOCKEY – A DJ IN THE NY CLUB SCENE FOR MANY YEARS – AVAILABLE FOR CLUBS AND CUTTING EDGE PRIVATE PARTIES WITH AN EXTENSIVE MUSIC SELECTION SPECIALIZING IN: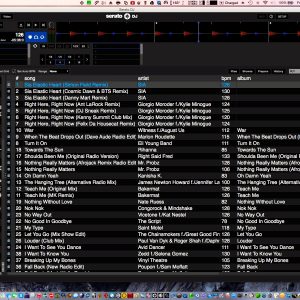 HOUSE

HIP HOP

POP

REGGAE

LATIN

ROCK

DANCE CLASSICS FROM THE 70'S TILL TODAY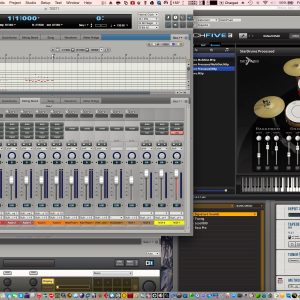 THE PRODUCER/REMIXER: ARMED WITH A BFA IN COMMUNICATIONS ARTS/AUDIO RECORDING IN ANALOG – EQUIPPED WITH 16 TRACK RECORDING, MAC COMPATIBLE DAW'S, SAMPLERS, NATIVE PLUG-INS, AND AN EXTENSIVE LIBRARY OF SOUND IN DIGITAL – AVAILABLE FOR ORIGINAL PRODUCTION AND REMIXING.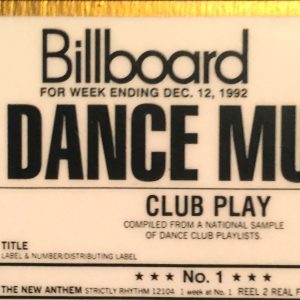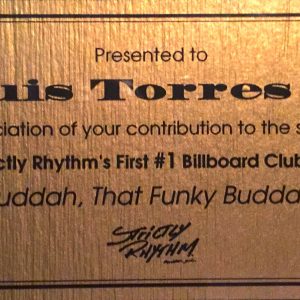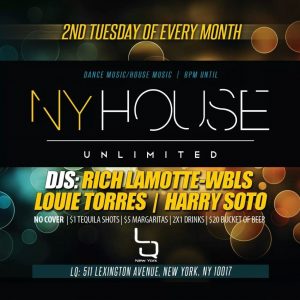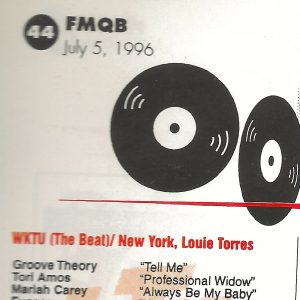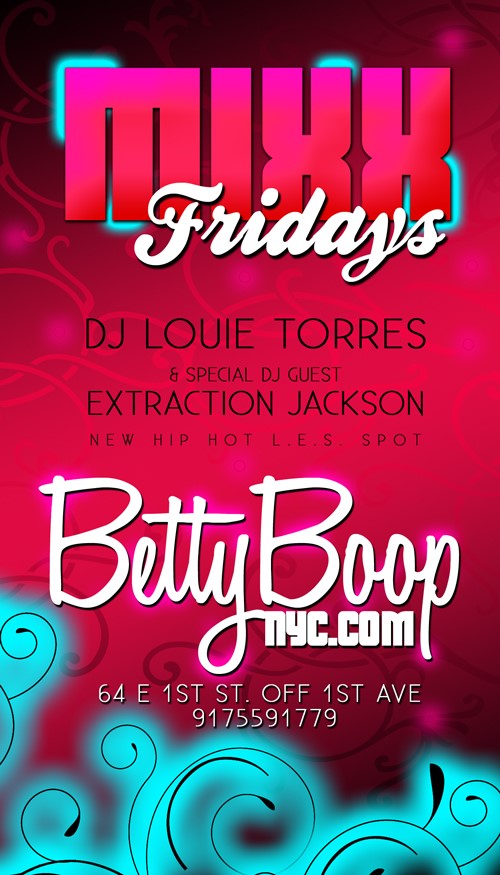 EVENTS AND PROMOTION: ALSO VERSED IN NIGHTCLUB EVENT PROMOTING AND MUSIC PROMOTION ON THE MEDIA, RETAIL, WEB AND RADIO LEVELS!!!